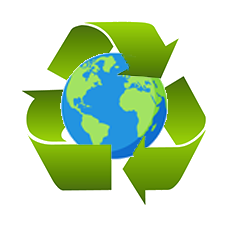 Grease Trap Services in Saint Bernard, LA
For two decades, Safeway Used Oil and Grease has been a trusted provider of grease trap and oil cleaning services to the greater New Orleans region. We serve restaurants, residences and other hospitality industry partners with high-quality grease trap cleaning, recycling, inspection services, and more. Contact us today for information about our services.
We are an EPA-licensed service provider and offer environmentally conscious services that benefit our customers and the earth.
Our technicians offer emergency grease trap services, helping you mitigate expensive repair costs and avoid messy situations.
We're a proud, family-owned and -operated business with customer-centric values and a keen dedication to customer service.
Our teams provide full-service cleaning and oil disposal at each service appointment.
We offer high-quality services at competitive prices. We promise you'll get your money's worth when you choose us.
Safe and Reliable Oil and Grease Cleaning Services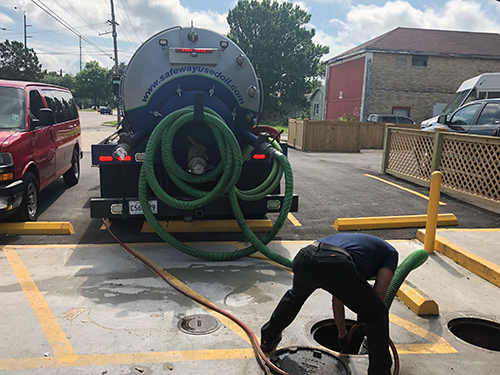 Safeway Used Oil and Grease is a full-service company specializing in grease trap services in Saint Bernard, Shell Beach, St. Bernard Parish, and New Orleans, LA. We provide a wide range of grease and oil-related services to our clients. Our technicians are capable of servicing both commercial and residential grease and oil traps and for more than 20 years, we have been providing dependable grease and oil disposal. We take pride in our ability to provide customers with ecologically conscious means of disposal for used grease and oil, helping you maintain the highest standards for your business, even when it comes to waste. Our family-owned and -operated business is regarded throughout the region thanks to our attention to detail and friendly service.
If you're looking for routine, dependable grease trap service in Saint Bernard, LA, look no further than our company. We approach every job with a mind for thoroughness, safety and quickness, providing a gold standard of service no matter the task at hand. In addition to cleaning services, our company assists with the disposal of used petroleum products. We pick up spent motor oil and other petroleum by-products and deliver them to a local refinery that recycles them into usable goods! We even offer cooking oil recycling services and grease bin sanitation. When you have oil and grease disposal and cleaning needs, turn to the company that takes a responsible, forward-thinking approach to handling them: Safeway Used Oil and Grease.
Schedule Grease Trap Services
Keep your restaurant safe, clean and in regulatory compliance by scheduling a grease trap service appointment today. Our technicians are standing by.
Proudly offering grease trap services & waste oil collection to Saint Bernard, LA & the surrounding areas, including:
New Orleans
Slidell
Baton Rouge
Hammond
Ponchatoula
Jefferson
Kenner
Metairie
Westbank
Cameron Parish
& all other surrounding areas!